At Harrisburg Eye Care, we pride ourselves in delivering outstanding service and quality to our patients.  We also strive to create a warm, welcoming environment in our practice to help our patients to enjoy their experience with us.
Eye Health
Dr. Boer treats a variety of eye conditions like conjunctivitis ("pink eye"), dry eyes, glaucoma, and provides diabetic eye exams.
Eyewear
We offer the latest in eyewear and contact lens technology, featuring Crizal anti-glare lenses and Transitions light adaptive lenses.
Eye Emergencies
Dr. Boer is available at all hours for emergencies.  Just call the office number and we'll help!
Our Doctor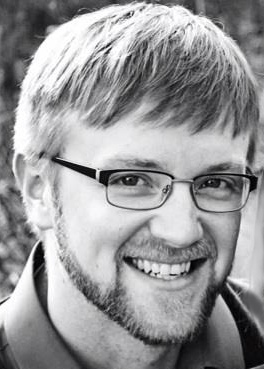 John Boer,
OD
Dr. Boer opened Harrisburg Eye Care in 2007.  He lives here in Harrisburg with his wife, Kim, and daughter, Anna.  To read more, click below…
Read more
Optometrist
Email : drboer@harrisburgeyecare.com
Hours
Monday: 8:30AM – 5:30PM
Tuesday: 8:30AM – 5:30PM
Wednesday: Noon – 7:00PM
Thursday: 8:30AM – 5:30PM
Friday: 8:30AM – 5:30PM
Sat/Sun: Closed
Like us on Facebook!
Become a fan of Harrisburg Eye Care on Facebook and you'll be entered for our contests and give-aways!